Kong! Let's go to school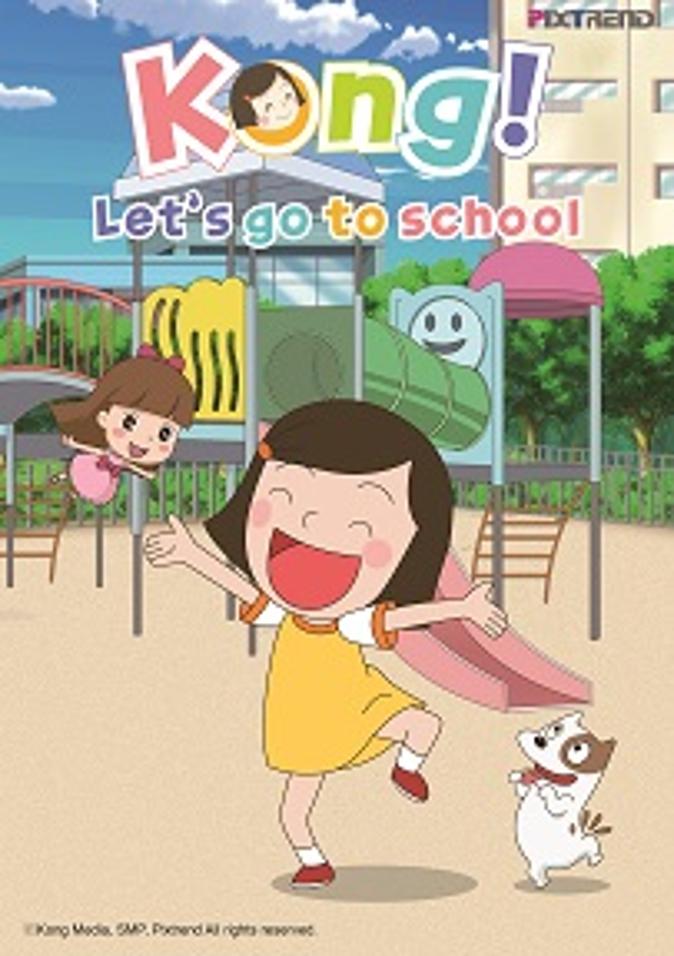 Year of Production

2018
Content Type

Animation
Platform

TV Channel
Target Age

Kids
Quantity

15(min) 52Quantity Input
Video
Summary
Kong! Let's go to school.
Kong is clumsy at everything. Kong is excited to enroll at school.
A new book bag, new shoes, and new friends.
No wonder that she looks forward to it.
However, in order to attend a new school, she needs to buy suppliers, get vaccinations, and prepare so many other things beforehand!
The day before the entrance ceremony.
She wonders what her teacher woudl be like and who her desk partner is going to be!
She tries to sleep, but just can't.
The next day, she is almost late for school, but manages to arrive safely!
Her teacher is friendly.
And getting into the same homeroom with her best friend Gaeul makes her incredibly happy!
She feels she can enjoy school life after all!

Company Profile
Related Content