Marry Me Now
Year of Production

2018
Content Type

TV Drama (Series)
Platform

TV Channel
Target Age

Family
Quantity

70(min) 50Quantity Input
Summary
Regardless of his terrible personality, Eun-tae is a very talented doctor. Eun-tae's father, Jeong Deok-hyeon, neglected his own family because he spent his whole life saving people's lives by providing volunteer medical service. Because of that, Eun-tae cut ties with his father. Due to his hatred towards his father, Eun-tae has declared celibacy. And then he meets Yu-ha. First as his patient! Then as his archenemy!
After her divorce, Park Yu-ha ran back to her dad and he accepted her with open arms. She doesn't quite get along with her siblings like she used to, but she has returned to her old, confident self again. She works in the administrative office at a hospital and while she plans on downsizing on its overseas contribution business to start a new business, she gets entangled with Eun-tae and they become enemies. What is waiting for Yu-ha in her future?
Company Profile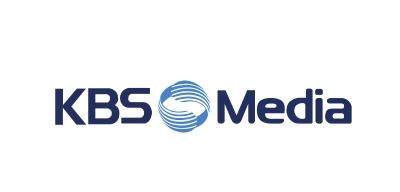 Broadcasting
KBS Media was founded in 1991 and has been actively licensing international and domestic rights of contents, distributing VOD contents, importing and dubbing foreign programs and carrying on various other businesses related to contents.
KBS Media exported a drama series 'Winter Sonata' to Japan in 2003, first in Korean drama
history, contributing to the expansion of Korean Wave in Asia. Since then, through global contents markets, KBS media expanded its market to Europe, Middle East, Latin America and Africa, to become the leading central force of Korean Wave phenomenon.
KBS Media's merger with KBS Internet in July, 2011 has enabled the company to expand its distribution network to new media platforms such as PC, IPTV, Smart TV, and mobile devices. Consolidation of online and offline distribution is creating synergy and increasing profit to the company and enables KBS Media to be unrivaled in contents distribution.
Related Content