Novellee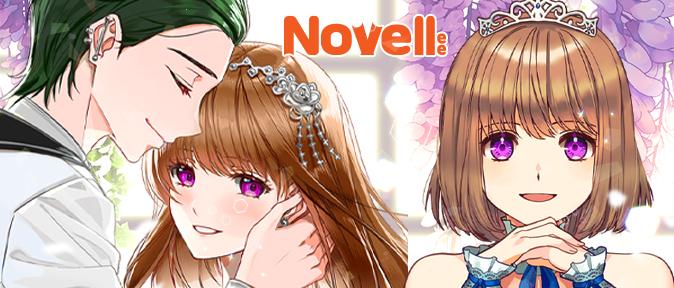 Video
Summary
We provide novels in genres such as romance, romantic fantasy, fantasy, fanfiction, and official original web novels such as Jewelry Girl Ellejou' and 'Star Project', games that were serviced by vvvic.com, a community site of 200,000 cumulative members, are also available. It is being serviced in popularity.
Company Profile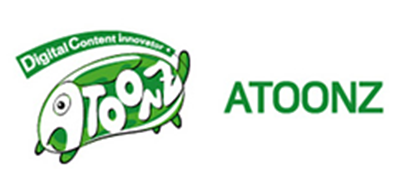 Other Music Animation Cartoon Character Game
ATOONZ, Inc was established in May 2000 and is engaged in the animation and character licensing business. Currently, we are producing Korean family animated cartoon Hello Jadoo TV series and animation for theater. We are producing web / online content such as Vivic.com (vvvic.com) and YouTube official channel, Hello Jadoo TV. In 2021, a platform for web novels name Novellee( www.novellee.co.kr) has launched.
Related Content