oh Naked CED
Year of Production

2016
Content Type

Mobile Online (Scroll View)
Target Age

All
Quantity

50
Summary
oh Naked CED
Do you know the fairy tale named [Naked King]?Yes, That's right.The story of swindlers who trick the king into buying nakedness, with saying that's the most beautiful clothes in the world. Do you wonder why I tell this story? Because I got a secret I can never tell you, with a naked man right in front of me!
At the job interview, there was a naked man among the interviewer. Are they trying to observe the applicants' embarrassment and to score by showing such a pervert during the interview?
But the other women next to me squealed he is cool.
Oh, god. it made me freak out. What an eyesore!

Company Profile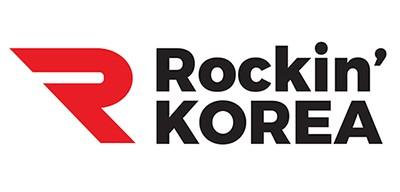 Music Cartoon
Since it's establishment in 2000, Rock'in KOREA established it's own comic book management business division. Rock'in Korea signed a management contract with 70 authors so far. Since then, it has expanded to overseas projects. And Rock'in Korea focusing on overseas contents including comic publishing, production, distribution and merchandising as well.
Related Content