PANTIE HERO
Year of Production

2022
Content Type

3D Animation
Target Age

Teens
Quantity

11(min) 52Quantity Input
Production Stage

Projects in Production
Detailed Genre

Comic Action
Summary
Jin, the only normal boy in Hero Kung Fu's family.
One day, Jin happened to get caught up in a fight between three bad guys and hero Captain Charming and being in a super crisis!
However...! Suddenly a spaceship fell from the sky and a cute jelly alien, 'Hey'
Appears! He forces JIn to combine with him and make jin into hero...
That's how the pantie man's hero life begins!
Company Profile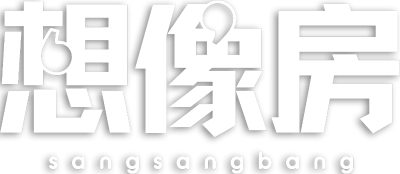 Animation
Hi we are 3D animation studio 'sangsangbang'
Founded in 2019, We are producing tv series animation with 'IQIYI', 'MGTV'
Not only animation, we are expanding our business area to 'webtoon', and 'Virtual character'
Related Content