Peach Of Time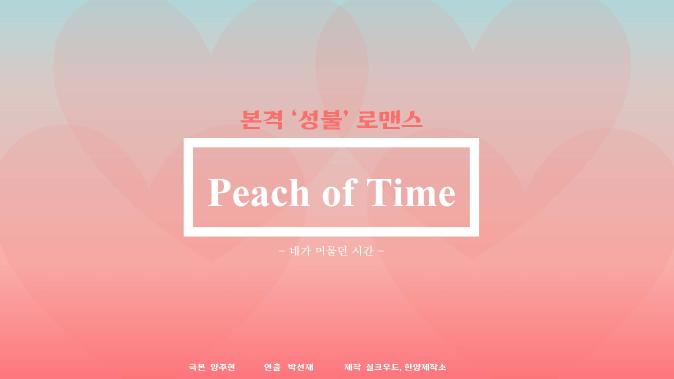 Year of Production

2021
Content Type

Other
Platform

Other
Target Age

Adults
Quantity

30(min) 10Quantity Input
Summary
This is a story of a ghost who cannot pass because of deeply-held grudge and a boy who falls in love with the creature. A story of a boy whose good heart changes the environment around. From Ji Bak-ryeong, a ghost with an ice-cold heart filled with rage for revenge; a mother who hurt her children despite good intentions; and a woman who has suddenly lost a loved man, all their pains and wrongdoings become alleviated once their fate crosses with the boy's. He brings warmth, excitement, and sensibility. This drama carries a message that even in the darkest times of despair, there can be happy moments. Following the story, the viewers can empathize with the characters and feel comforted. This is not a cliché story of despicable, scary ghosts, but one filled with exciting stories. A love story of youth who overcome the boundaries set by death itself.
Company Profile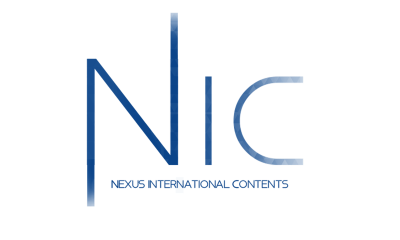 Broadcasting
The power of content, in other words, how many people influence it.
Although there are many later production companies in Korea, we do not have to become a content production company. Instead, we aim to be a leader in content localization. Localization of content literally means repackaging content to reach the locals in the most intimate and accessible way, so we have built the best team and system.
Related Content