PHOTO PEOPLE in paris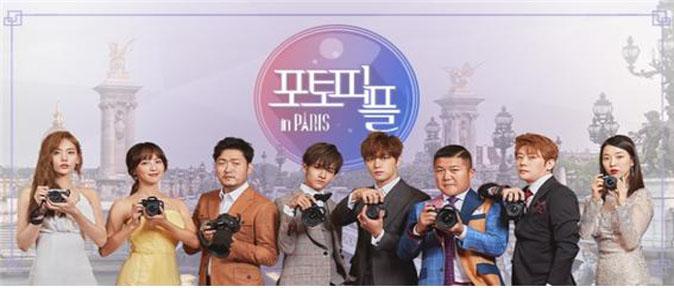 Year of Production

2017
Content Type

Entertainment
Platform

TV Channel
Target Age

Adults
Quantity

55(min) 12Quantity Input
Summary
- Travel + Challenge + Fashion + Healing Program!
With the fashion giant Katie Kim, who has worked with countless celebrities from around the world, actors and actresses are the only ones to do so.
In the course of challenge, you can feel travel, fashion, and healing.
Complete with Kim Jae-joong's passion, spirit of challenge and artistic sense against the backdrop of beautiful famous attractions in Korea and Paris, "Potopple" will be a short journey to the colorful dream world for viewers living in the harsh and frustrating realities of the 2010s, and will be a time to present a message of hope that "only the challenger can achieve his dreams."
Company Profile
Related Content