"HUG ME" PRIZE TICKET REDEMTION GAME
Year of Production

2021
Content Type

Arcade
Target Age

All
Art

2D
Service Step

In Production
Summary
1. It is a game that uses multiple light boxes. If you press the stop button to match the light of the light box arranged in a circle to the prize line, it is a successful game based on the light catching game

2. It is a one-touch redemption game concept that combines mechanical mechanisms and video production
Company Profile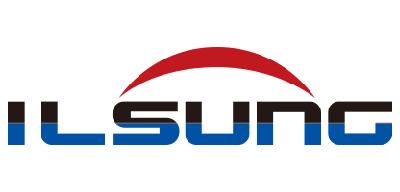 Game
We have been developing and producing game machines and various products for about 26 years in Korea.
Especially, in the field of game development and manufacturing, we have made products that are more complete than other development manufacturers.
We have already started to develop products with 4 product groups. We have already participated in this small domestic exhibition (Play Expo). We have already negotiated local production with Chinese companies through localization.
With this in mind, we will develop more differentiated game machines to lead the revitalization of the domestic game industry, and further promote the development of domestic contents through overseas advancement.


Related Content