Safety education game
Year of Production

2019
Content Type

Education
Target Age

Kids
Art

3D
Service Step

Coming Soon
Summary
It is a safety education game utilizing its IP. It consists of games such as OX, puzzles, and cards.
It is comprised of two categories: Disaster safety, health safety, and life safety.
You can play games in a mobile OTT TV environment.
Company Profile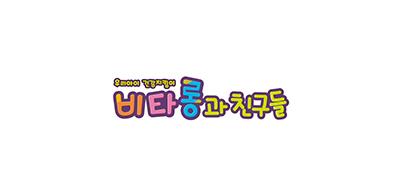 The company is developing VR content, AR contents, animation and edutainment contents based on its character IP and design technology.
We are making new attempts to combine the advantages of the advanced edutec industry and the classical media industry. We study the direction of education in the era of the 4th Industrial Revolution and continue advanced education research through Edutech and convergence education.

Related Content