SHALAJ MOMENTS
Video
Summary
I'm originally from Bangkok, Thailand. I have been loving streetwear since I was a little boy in year 2000 Influence by punk rock and hip-hop culture. Since I moved to England I just love being taught by an art teacher finding it really interesting also I'm really excited to go to art gallery and I would like to stay there all day long.

The motivation is ATR. I would like to do business about art but only one person could own my piece. So I have a another careful thought that what else do I like that is luxury street fashion. So if my clothing line is art that mean my customers are walking art piece in a luxury mysterious street style.

Finally I'm in Korea. I began, I have been trying to produce my own luxury clothing line in Thailand and it has not been successful. This is because of technology quality in printing and machinery. I want to defeat against the world luxury streetwear brand so I need help from South Korea to support me with the technique and technology to craft the finest quality I desire.

'There is no luxury streetwear brand and I would like to be the first brand to make a history.'

Company Profile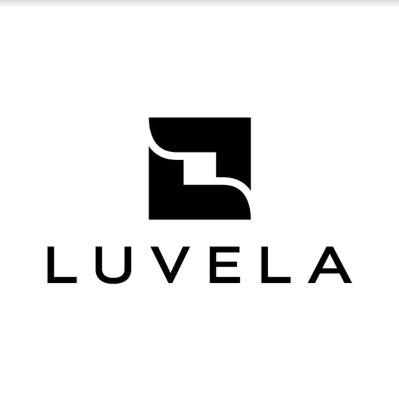 LUVELA was established in Seoul, South Korea in 2019
during the inception of the brand SHALAJ.
LUVELA's key purpose was for the fashion trade as well as entertainment.
LUVELA USA supports and facilitates the collaborations
with various stylists for rappers and NBA stars, meanwhile
establishing a foothold in the hip hop and streetwear culture.
Related Content