Shark Puppy Vress
Year of Production

2018
Content Type

3D Animation
Target Age

Family
Quantity

260(min) 104Quantity Input
Production Stage

Projects in Production
Detailed Genre

Fantasy/Adventure
Video
Summary
Shark Puppy Vress is for people who loves animal, who needs healing and love and
wants positive and heartwarming contents.
Vress is very curious and vibrant. but they also often fall like baby animals, and make mistakes just like us.
Vress is so squishy, they can't be hurt. No matter how high they fall from, they're okay with their mistakes and failures, and get up like nothing happend.
They won't get mad or annoyed. they are so far from negative emotions, yet they recognize them and make them positive.
Company Profile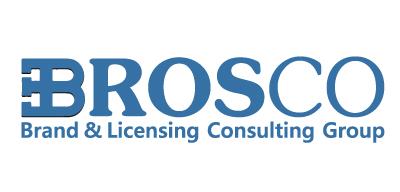 Character Cartoon Animation Startup Immersive Content
Character Brand and Licensing Consulting Group.
Characters, design writers, copyright merchandising, one stop platform, knowledge service, and technology.
Developing global copyright merchandising business, licensing business, character, design planning and manual and animation
After completing the preproduction, we are partnering with global media companies to produce the original.
12 copyrights and 2 trademark rights, vantage company certification, design research institute certification and operation, technology superior company certification.
2017 Korea's Culture and Sports Minister Award for Character category in Korea's Content Awards.
Related Content