Spring of Crush
Year of Production

2022
Content Type

TV Drama (Mini-series)
Platform

OTT Operator
Target Age

Adults
Quantity

30(min) 16Quantity Input
Video
Summary
A confucian scholar, who is icier than a winter cold, met a liberal lady full of spring mood.

Jin Guemsung, who works by day and studies at night, is preparing for a state exam to become an official.
Choi Hyesung, who is a third daughter of Lord Choi, has a charming character and a stunning beauty. Her appearance fascinates people of all ages.
These two are getting married because of their parents' complicated circumstance.

BUT! The third daughter of a Lord Choi, who is beautiful enough to get married without even having to see her face, turns out to be a man! What will be a choice of a confucian boy, who can't reveal this fact because of a debt and face of his family?

Company Profile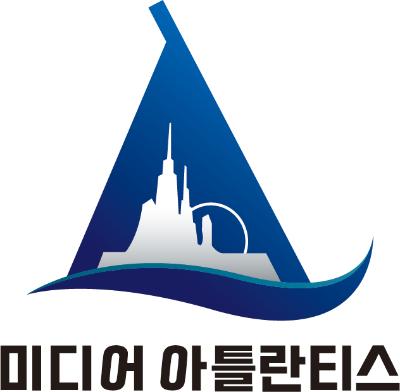 Broadcasting
Drama Production Company MEDIA ATLANTIS
Related Content