Survival Hunt
Year of Production

2022
Content Type

Reality
Platform

OTT Operator
Target Age

Adults
Quantity

30(min) 24Quantity Input
Summary
A 10-day, a certain group of people (a group of athletes, teachers, scientists, etc.) participate in a competitive survival game with a prize of 100,000 dollars.
The viewers will be intrigued by discovering various survival strategies with different methods in the same extreme situation.
You can see the different survival methods of as simple as men and women surviving in remote areas, various choices for survival, and fierce competition for prize money.

Company Profile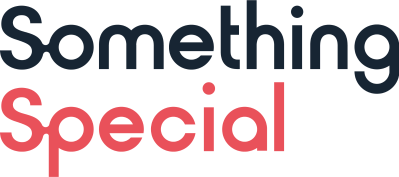 Startup Broadcasting
"When everyone is looking for Something New, We provide SOMETHING SPECIAL"
'SOMETHING SPECIAL' is Korea's first ever, TV Format specialized, creativity based global content development, production and distribution business operator.

"We CONNECT and CREATE"
SOMETHING SPECIAL is distinguished of its two-sided mission, as Creator and Distributor of original content.
First, we CONNECT Korean creators • production companies • business operators with international content players and partners.
Second, we CREATE original content in order to drive Korean creativity into international premium content.
Within these two roles of SOMETHING SPECIAL, we combine our core competency of Development, Production, Distribution, and Commerce business, in order to become the leading Korean Wave Content Powerhouse.

Related Content