Tank Royal
Year of Production

2018
Content Type

Strategy
Target Age

All
Art

3D
Service Step

In Production
Summary
Up to 10 players control their tanks in battle, defeating their competitors and become the last one.
In order to become the last person, it is necessary to acquire various growth items that can make the tank stronger, event items that can overcome the crisis situation, and to move away from disaster areas that are raging all over the stage.
Various items are hidden throughout the stage, and every time you defeat your opponent, you get more powerful items. You have to choose your own strategy to see how competitors disappear in a safe place, prepare for the final battle, and defeat as many competitors as possible and secure powerful items.
Company Profile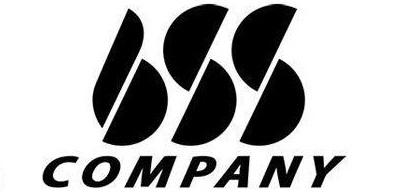 Game
BSS COMPANY has founded 2015. BSS develops and service multi-platform games. People are here, veterans with 10+ years of experiences in the game industry, we are currently developing a multi-platform games that can be played on mobiles, PC, web, consoles and Set top TV. The first project: Rules of Chaos will be launched this year!
Related Content