The Love of on the mountain
Year of Production

2021
Content Type

Documentary
Platform

TV Channel
Target Age

Family
Quantity

60(min) 1Quantity Input
Video
Summary
A yak living on a plateau of about 5000m above sea level in the Qilian Mountains, China!
It is a rare species of national first-class protected animal that lives on the Tibetan plateau in China.
Every September, the wild yak herds start a love war on the Tibetan plateau.
A wild yak lost in the battle for love.
In the end, the path chosen by the wild yak, who was not loved, leaves the group and goes on a path alone.
Then I met a yak from a nomadic house.
The mother yak was trained by human hands met by a wild yak. What will be the end of their love?
Company Profile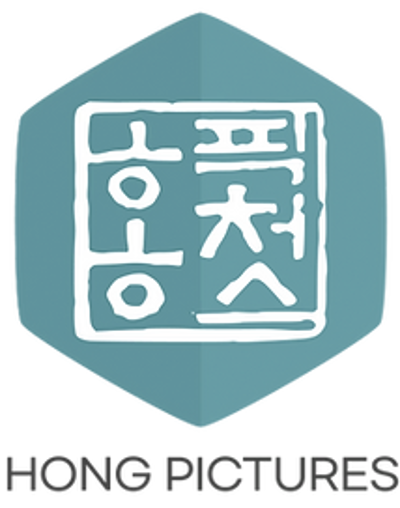 Other Startup Broadcasting
Hong Pictures , an independent production company founded in 2015 based on experience in producing broadcast programs.
Hong Pictures is a company that specializes in travel, human, and nature documentaries.
We plan and produce content mainly through international co-production.
Currently, we have documentaries based on songs, children's songs, and
I am making a documentary about environment and nature based on the snow table.
We plan to use this as a VR documentary and movie, and use it as a variety of contents.
Related Content