Virtual Guardians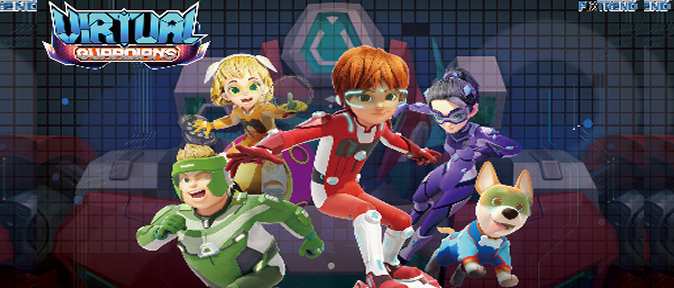 Year of Production

2020
Content Type

Animation
Target Age

Kids
Product Type

Toys
Production Stage

Completed Program
Detailed Genre

Comic Action
Video
Summary
Year 2032, not so long ahead. Humans were able to enjoy a variety of services conveniently within the VR system called the Gaia World in various fields, including education, game and business. One peaceful day, however, a fatal error occurs in AI a critical part of the Gaia System, and it came to identify itself with horrifying artificial intelligence full of greed and emotion. After that, AI calls itself God reigning over mankind, dominates the Gaia World, and eventually attempts to expand its reach to the reality of mankind! In response, Doctor Gang, the developer of the Gaia World, selected five genius boys and girls, and a clever puppy as the so-called, Guardians to defend mankind against the threat of the A.I..
Company Profile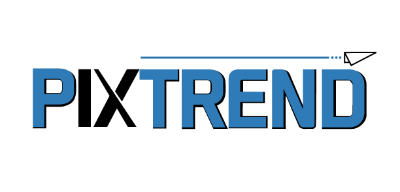 Broadcasting Animation
Pixtrend Inc. was established for overall business consulting and marketing from various content planning to distribution. It distributes contents worldwide and looks for co-production and investment based on many years of experience in contents business .
In the future, we aim to lead globalization of cultural contents in Korea as well as to find opportunity for global distribution of contents , investment and co-production.
Related Content