VR contents for industrial safety experience (Safety experience VR contents for construction site)
Year of Production

2018
Detailed Genre

Other
Summary
VR experience contents that can provide safety education through VR and awareness of safety accidents in preparation for safety accidents that can occur in the field of industry. 3D graphics enable real site reproducibility and diverse experience elements for safety

Company Profile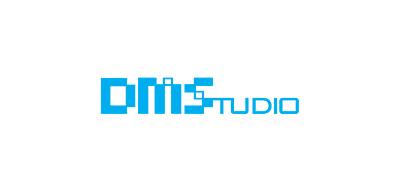 Animation Broadcasting Other Immersive Content
The company DM Studio provides the video content of each type needed for the industry through 3D graphics, motion graphics, and design.
Based on Ford Lifecycle Management (PLM), the company accurately determines the products and services, and clearly presents a roadmap for video content production, such as how they are organized and presented.
In addition, the video content is provided according to the context-sensitive video content, such as exhibitions, presentations, and individual public relations and marketing activities, as well as process, disassembly, operating principles, concept descriptions, and image-making of the company.
Related Content