VR Real Practice English
Summary
VR English learning content produced to be the most interactive content for English learning and to motivate user s by being exposed to real-life situations
1)Maximization of realistic presence of native speaker through 360-degree real-life video experience
2) Construction of actual conversation through application of voice recognition technology
3) Diagnose one's English skill level through level test and practice within realistic situations ranging from overseas travelling to job interview contents
Company Profile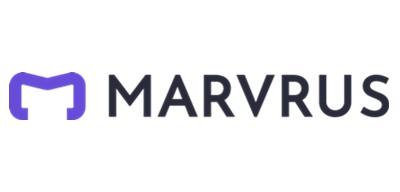 Character Startup Immersive Content Other
Marvrus, Inc. is an eduTech company that develops VR,AR, and MR realistic education contents.
With the mission of creating the most effective virtual educational content that can replace real-life training, the company is growing to become next Disney in virtual education with the vision of becoming a global leader in virtual education based on its own content capabilities that surprise and happiness users.
Marvrus, Inc. developed the first reactive language contents in Korea, SPEAKIT, and signed an exclusive contract with SKT for 5G killer content service provider. SPEAKIT was launched in Oculus platform and Play store in April 2019 and is in the process of commercializing.
Related Content