You Picked the Wrong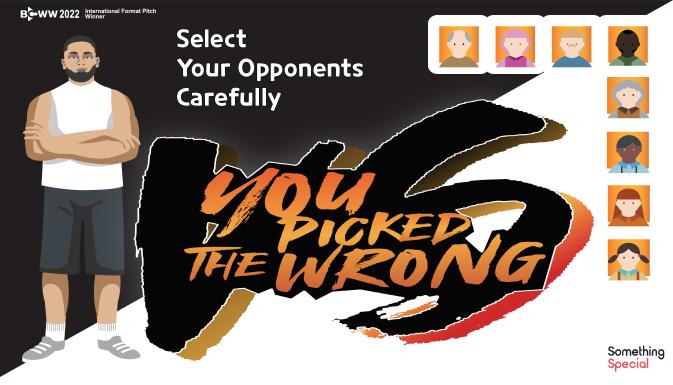 Year of Production

2022
Content Type

Format(Non-Scripted)
Platform

TV Channel
Target Age

Adults
Quantity

60(min) 16Quantity Input
Video
Summary
Each episode will see an all-rounder contestant put their athletic abilities to the test, against ten mysterious opponents over four rounds, followed by an intense final round. However, there's one big catch - contestants in the studio and viewers watching at home have no idea what physical skills the group of 10 possess.
They will have to make a choice about who will compete in each round based on their appearance and age alone.
Company Profile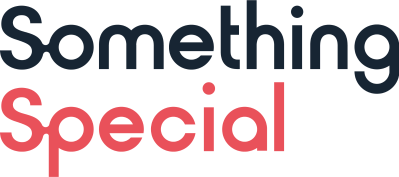 Startup Broadcasting
"When everyone is looking for Something New, We provide SOMETHING SPECIAL"
'SOMETHING SPECIAL' is Korea's first ever, TV Format specialized, creativity based global content development, production and distribution business operator.

"We CONNECT and CREATE"
SOMETHING SPECIAL is distinguished of its two-sided mission, as Creator and Distributor of original content.
First, we CONNECT Korean creators • production companies • business operators with international content players and partners.
Second, we CREATE original content in order to drive Korean creativity into international premium content.
Within these two roles of SOMETHING SPECIAL, we combine our core competency of Development, Production, Distribution, and Commerce business, in order to become the leading Korean Wave Content Powerhouse.

Related Content