Luxconz. Co., Ltd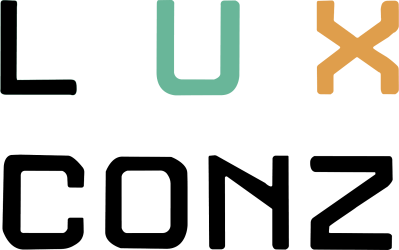 Luxconz Co., Ltd. is the center of Korean cultural content (characters, animation, and illustration). Luxconz is a pioneering company in the integrated entertainment industry. Our business area is planning and producing characters, character licenses, and animations.

Current Business Area:
1. 19 countries in Latin America, including Argentina and Peru, have signed licensing contracts.
2. More than 200 collaboration contracts in Hawaii and Korea have been signed.
3. Character goods and space will be exported to the Middle East.
Business Description
Character Business Area:
1. Animation development: Animation, MD product development
2. License development: new concept, product expansion lineup launch, product rebrand launch
3. Online licensing: site concept, emoticon
4. Space development: Franchise launching (brand concept, BI, space concept), theme shop, theme park.
Content
Related Companies