Name X Entertainment Corp.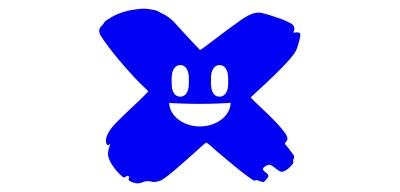 Character
Animation
Startup
NameX Ent. builds an Original IP Universe based around in-depth "Digital Characters" and bring life to them with animations that show their stories.
Characters who earned their identity through storytelling can live on forever in various forms of content such as interactive virtual platforms or games.

The popularity of the metaverse across all creative content proves the importance of storytelling in IP.
NameX Entertainment's mission is to create expandable IP with attractive characters that make the viewers want to spend more of their time and attention.

Video
Business Description
ㅇ 2023
- Apr. "Burnout Island" Teaser Animation is Released

ㅇ 2022
- Dec. online store open (for Dr.B-PANG/Xmile goods)
- Dec. "Dr.B-PANG" Teaser Animation is Released
- May. attracted investment from WHYNOT MEDIA
- Jan. Planning & Producing - BR Korea Character "Pink Spoon"

ㅇ 2021
- Dec. 22nd Established Name X Ent.
Content
Related Companies