OAA INC.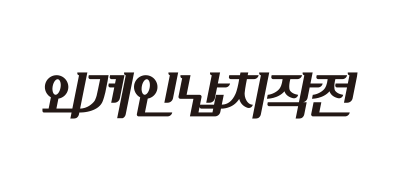 Website : www.pigromance.com
Location :

1dong 8th startuplab 807ho 20, Pangyo-ro 289beon-gil, Bundang-gu, Seongnam-si, Gyeonggi-do, Korea
OAA Inc. is a company formed by a group of experts from various fields to create story-based game content.
Our first project is to develop the PIGROMANCE trilogy series into a game. In addition,
we are expanding our business areas in various ways to enhance the brand value of the IP and generate revenue.
Video
Business Description
In the third quarter of 2023, Pigromance, which is currently in production, is about to be officially released. also
We are preparing for global export through publishing.
Content
Related Companies