PLAY Mephistowaltz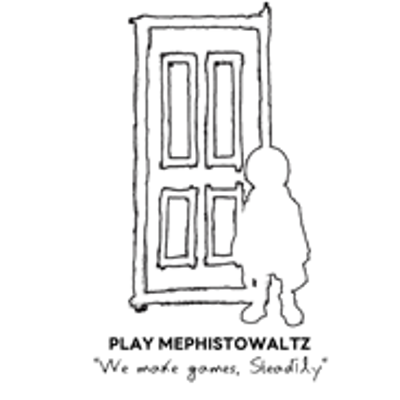 Play Mephistowaltz wants to make a positive impact on the world through the cultural content of "Game". It has been invited and won various domestic and foreign game shows, and has been selected as an Independent Enterprise Finalist at the Tokyo Game Show, the world's top three game shows. In 2020, it won the World Design category at the 'Independent Game Invitation Exhibition' hosted by the Seoul Design Foundation, and was selected as the best innovation category at the competition hosted by Unity. We are developing games mainly on PC, but in the future we will be playing console games such as PlayStation, XBOX, Nintendo SWITCH, and IOS, Android based mobile. We want to become a multi-platform game development company that even produces games and diversify the channels that deliver the "positive impact through games" that our company pursues.
Video
Business Description
The representative work, DOOR, began development under the inspiration of the text of the philosopher Hegel, "The handle that opens the door to the heart is inside." Although it is a one-person development, it has been invited to various game shows and events at home and abroad with creative concept, attractive game play and beautiful art, and has received numerous awards at prestigious game-related competitions and game awards.
Major achievements in 2020 were Apple Arcade platform contracts with UK game publishers, invited to Taiwanese game shows, and selected for San Francisco Game Connection America. In May, it was selected as the Best Innovation category in the Unity Korea Award hosted by the world-class game engine Unity.
Content
Related Companies