Team Mium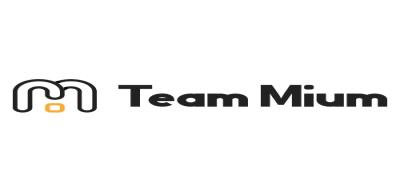 Team Mieum has developed its own authentic rhythm game 'Bitrix' and released it on September 28th on Google Play Store in Korea, and is scheduled to release one store and iOS by mid-October.
The CEO is a game planning and marketing expert with 10 years of experience, and his representative works include Everybody's Marble Forekakao, Japan and first-generation MMORPG Dakden, and he has a successful history of explosive sales growth, user inflow and settlement in domestic and overseas live services. Also, the general producer is a professional organizer of the 17-year-old rhythm action game, and the representative works are O2JAM and EZ2DJ.
Video
Business Description
Team Mieum aims to launch AOS and IOS of rhythm game for infants, which is being developed as a service and next work in Asia, and release version of 'BEATRX' PC to Steam and Epic Store within 2020. We are planning to develop new rhythm games, neglected PRG games, and collected card games in the future, and we continue to carry out business to provide more than five game services in 2021.
Content
Related Companies