ZIP-LAB Inc.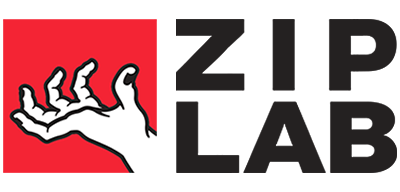 Website : http://zip-lab.co.kr
Location :

Room 327, Incubator Center, DaeYang AI Center, Sejong University 209, Neungdong-ro, Gwangjin-gu, Seoul, Korea
In the modern knowledge and information society, we expected that 'creativity' by fun would be the benchmark for success. And while watching the 'connection' of the internet such as IoT, SNS leading the 4th industrial revolution, I think I will pioneer the future of the market.
Our ZIP-LAB Inc. believes in the unlimited possibilities of the web and the cultural and artistic value of the game, and is developing a web browser game. Especially, we are making games with only HTML5 and WebGL. We are developing a "world where you can enjoy games on any device, any web browser, anytime, anywhere". We are the first company in Korea to export HTML5 games overseas and plan to distribute HTML5 games overseas. In the future, we will lead the web browser game field through HTML5.
Video
Business Description
Web browser game development (HTML5)
Web browser game distribution and publishing (HTML5)
Web browser game outsourcing development
Content
Related Companies