1inch VR (Ride Action Adventure)
Year of Production

2018
Content Type

3D Animation
Target Age

Family
Quantity

3(min) 1Quantity Input
Production Stage

IP
Detailed Genre

Fantasy/Adventure
Summary
1inchVR series 1,2,3
Ride Action Adventure
With the motif of [Nils Adventures], in Season 1, the main character finds a mysterious bead, thereby reducing his body and exploring the micro world. Season 1 contains 3 episodes in total. Season 2 is a pre-production phase and aims to be produced in the second half of 2018. Based on VR, Riding Adventure-style video allows viewers to experience the experience of exploring the micro-world as they become smaller with VR. You can feel like you are riding a roller coaster when you ride on the attraction through camera walking with the attraction.
Company Profile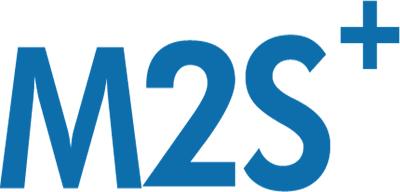 Immersive Content
Starting with the contents, the task of putting all your content In front of your eyes.
From the solution planning to the creation of everything you need for your content
The best directors, designers and artists in the country
It starts a new in Pangyo.

Related Content