Baby Shark Brooklyn Doo Doo Doo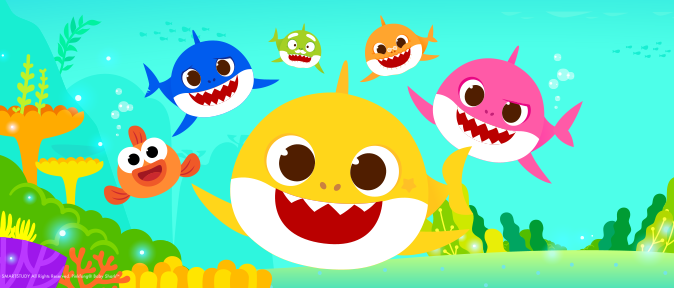 Year of Production

2020
Content Type

2D Animation
Target Age

Preschoolers
Quantity

132(min) 12Quantity Input
Production Stage

Completed Programs
Detailed Genre

Fantasy/Adventure
Video
Summary
A massive underwater earthquake sweeps the Shark Family to the
opposite side of the ocean! For Baby Shark Brooklyn, who is curious
about everything, this new place is an adventure playground.
In a new home, Brooklyn makes new friends, and they explore the
village together. When they face problems big or small, their different
characteristics create synergy and help them overcome hardships.
Company Profile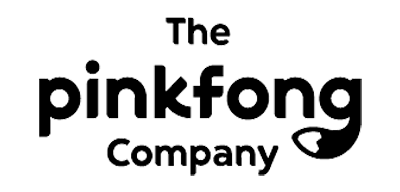 Music Animation Character Game Broadcasting
[A Global Family Entertainment Brand]
The Pinkfong Company is a content creator that produces, distributes and services on-line and off-line contents such as educational games for children, games, and animation. Pinkfong is a kids' brand specializing in short animated videos for pre-schoolers. More than 5,000 Pinkfong videos with colorful visuals and catchy songs are serviced on a variety of channels including Pinkfong mobile apps, Netflix, Youtube, Amazon video and other OTT channels, as well as linear TV across the globe. Pinkfong Songs and Stories is the No.1 kids YouTube channel with 94 million subscribers worldwide (as of February 2022). The Pinkfong Company thus became the first domestic children's entertainment brand to surpass 50 million subscribers, and the "Baby Shark Dance" video has been holding its position as the No.1 most-viewed video in YouTube history since November 2020. We also have a strong presence in the app market with 170 interactive and entertaining apps for kids recording over 400 million downloads across 164 countries. Baby Shark Dance video became viral around the world with the hashtag #BabySharkChallenge, resulting in 1M cover videos from all around the world. The song also hit top 40 on US Billboard Hot 100 as well as UK Official Singles Chart.
Related Content