Chip In
Year of Production

2020
Content Type

TV Drama (Mini-series)
Platform

TV Channel
Target Age

Adults
Quantity

60(min) 8Quantity Input
Summary
A prominent artist is found dead in his bedroom. But there are too many suspects. One malevolent person controlled a few others to kill the artist. Each person had the artist take a sleeping for different purposes, and the artist ends up taking five in total. He dies of anaphylaxis shock, a side effect of sleeping pills. Is the person that planned this out of spite the killer? Or is it the people that became his puppets and carried it out? Find truth within people that are twisted with greed.
Company Profile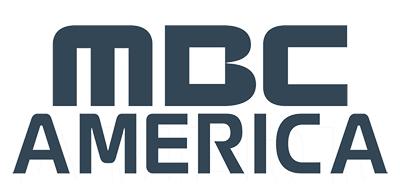 Broadcasting
MBC America was established in Los Angeles, CA in 1991 and broadcasts, distributes, and sells MBC shows to North, Central, and South America. It serves as a medium to expand MBC's business, and it is a passageway to share information regarding important Korean issues and to lead the Korean Wave, or Hallyu, in the United States.
In order to expand the Korean Wave and its businesses, MBC America provides excellent MBC shows to a diverse pool of viewers throughout the United States. Using various marketing strategies to reach out to Asian Americans, mainstream media, and other ethnic backgrounds, we provide a variety of programs online through mobile applications, Smart TVs, and other new technology. MBC America strives to share Korean culture with viewers from all over the world and lead the global television market.
Related Content