crack shooter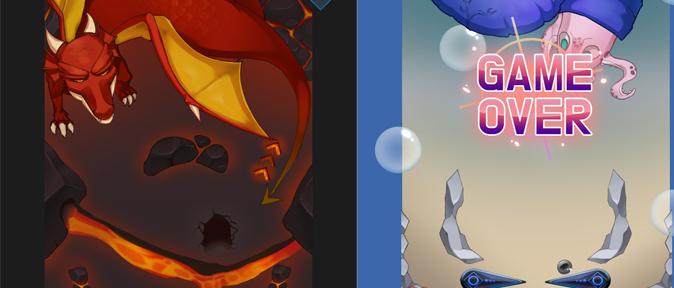 Year of Production

2018
Content Type

Action/Adventure
Target Age

All
Art

2D
Service Step

Coming Soon
Summary
Pinball action game
Company Profile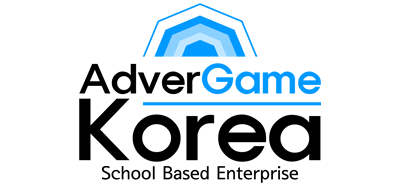 Game Other
AdvergameKorea is school-based enterprise that Seoul Digitech High School runs.
The enterprise was started in 2015 and is producing and supplying mobile games, VR promotional contents, and VR experiential contents. Also, we have made a game controller and Applying to VR games.
We develop and produce games based on software and a variety of platforms through a variety of staffing arrangements (students and teachers, and experts).
It has great advantages and benefits in creating user-on-demand VR content and VR contents for training.
I am a school company that continuously produces and publishes mobile games every year.
Related Content