Dangerous Fellows
Year of Production

2018
Content Type

Simulation
Target Age

Teens
Art

2D
Service Step

In Service
Video
Summary
A sudden outbreak of an unknown virus has destroyed the entire world.
Most of the people has turned into horrendous, blood-seeking zombies……….As I was trying to escape from a deadly attack by the zombie,I was miraculously saved by some strangers─five attractive fellows.
Can we all survive from this bizzare catastrophe?Find out the shocking ending of a romance thrillerthat you've never experienced before!

Dangerous Fellows is a visual-novel based dating simulator game featured with attractive characters and captivating sound effects.
Your choices are critical in building intimacy with your favorite guy and ultimately surviving the terrifying zombie apocalypse with him.
Company Profile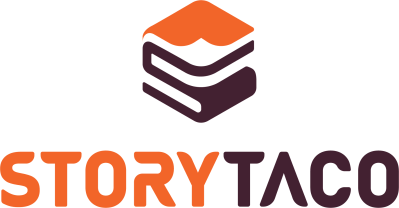 Game Startup
STORYTACO is a game development company specializing in the creation of story-based mobile games aimed at a global female audience. Our journey began in 2018 with the release of "Student Council Fellows" and since then, we have successfully launched over 20 games in 176 countries worldwide. We manage all aspects of game development, marketing, and global expansion in-house.

STORYTACO's games are renowned for their captivating storylines, impressive graphics, and engaging gameplay. Our games have achieved remarkable results, amassing over 20 million cumulative users and more than 1 million MAU (Monthly Active Users).

Furthermore, STORYTACO boasts its own partnership publishing system, allowing us to collaborate with various partners to bring new games to the market.
Related Content