DARKEDEN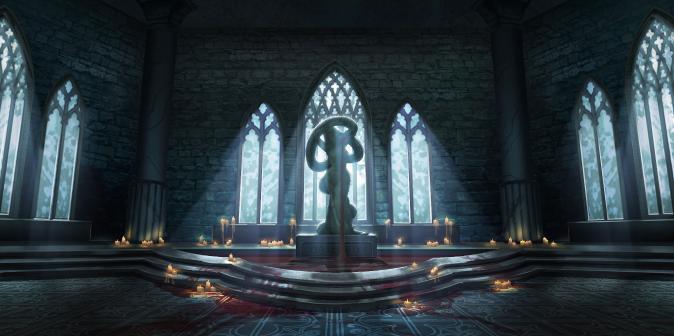 Year of Production

2002
Content Type

RPG
Target Age

Adults
Art

2D
Service Step

In Service
Summary
Dark Eden is an online PC game that has been in service for 20 years.
As the world's first horror action game, it can be said to be the first attempt among MMORPGs.
It is a game in which three races fight each other, and users can play pk with each other and engage in various in-game activities. So far, the user pool has totaled more than 6 million, and many users have played the game.
Currently, we are trying to make various contents through Dark Eden IP.
Company Profile
Game
sopeuton enteoteinmeonteuneun 1999nyeon-e 'dakeueden' geim-eul gaebalhago 2001nyeon-eneun leonching-eul hyeonjae hyeonjae(21) 20junyeon-eul maj-ihayeo seobiseuleul jegonghago issseubnida. 'dakeue den'eun segye MMORPGlo 'paeni'ga dolaehaessda. hyeonjae manh-eun inguga jinhaengjung-e issseubnida.
자세히
136 / 5,000
번역 결과
Softon Entertainment developed the 'Dark Eden' game in 1999 and launched it in 2001, and is currently providing the service in celebration of its 20th anniversary (21). 'Dark in Den' is the world's MMORPG, and 'Fanny' has arrived. A large population is currently in progress.
Related Content