Duble Patty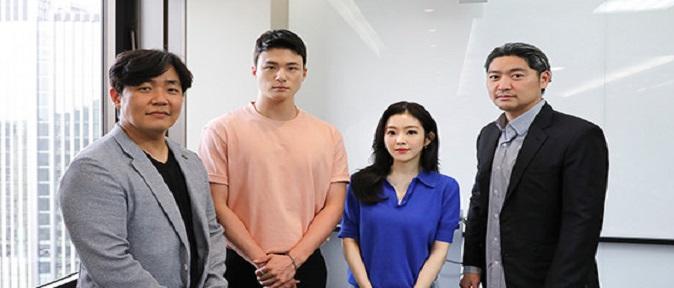 Year of Production

2020
Content Type

Movies
Platform

OTT Operator
Target Age

Teens
Quantity

100(min) 1Quantity Input
Summary
Lost in dreams and directionless in life, the love story of this generation.
Woo-Ram was an excellent Korean wrestler in high school and won many championships.
He thought the future was bright!! Then bad luck and tragedy struck: he was injured after going to college, and his most admired coach passed away suddenly.
Woo-Ram gave up his sporting life and came to Seoul alone and with nothing. Now he only has himself... Woo-Ram has no money, no dreams, no hopes, and no future. He feels that his whole life has gone to waste.
But his bleak, dull existence is suddenly interrupted by the warm light of a chance encounter.
He meets the vibrant Hyun-Ji, a pizza restaurant worker who has a completely different outlook on life from Woo-Ram. Hyun-Ji's positive optimism slowly attracts Woo-Ram and gradually changes him...
Company Profile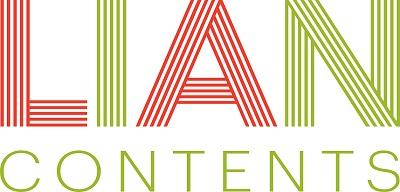 Broadcasting
Lian Content is a content distribution company that links various high-quality video contents in Korea with broadcasters and platforms around the world.

We have close relations with European countries such as the Americas, Britain, France and the Netherlands as well as major Asian countries such as Taiwan, Hong Kong, Japan, China, Vietnam, Thailand and Malaysia based on Korea.
We provide excellent visual content of a wide variety of genres including drama, variety shows, music broadcasts, documentaries, and animations to media around the world. We also provide additional business such as new media business, DVD, publishing, event, concert, medical tourism agency There is.

Based on our long-term know-how and close trust with our domestic and overseas partners, we are making our Korean content more stable and more active.
Related Content