fine scale model train
Year of Production

2013
Content Type

Other (Game, Cartoon, Advertisement, Entertainment, etc.)
Target Age

Kids
Product Type

Others
Production Stage

Completed Program
Detailed Genre

Edutainment
Video
Summary
Concept
1. to make model automobiles and trains that travel between scaled mountains and buildings
2. storytelling miniatures that show everyday affairs of train and automobile figures that move around on railways and roads in the exhibition space
3. accommodation facilities in thematic rooms
4. to turn memorable drama or film scenes, famous paintings and scenes into miniatures
5. to create educational effects by scaling down and reproducing wonders of the world and UNESCO heritages
6. provision of the models to parties willing to construct a theme park
7. possible provision of the models as additional contents to existing theme parks


Company Profile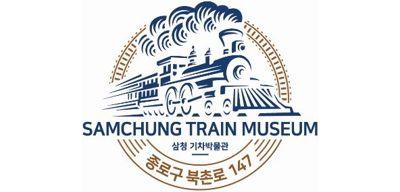 Character
We are mainly manufacturing steam trains, diesel trains and high-speed trains that existed in the railway history are scaled down to 1/32, 1/48, 1/64, 1/87, 1/120 or 1/160 to make model trains. The entire quantity is exported.

Model trains are designed based on surveys, drawings, photographs and reference samples of actual trains. They are made by procuring mold, electronic parts and press parts, assembling precise casting parts, and painting in the same colors.

Motor and the other electronic components are used to create various motions including forward and backward movement, whistle sound, bell sound, engine sound, steam sound, smoke generation, sound of engine drivers, headlight and taillight.

Related Content