Flowers Bloom in the Sand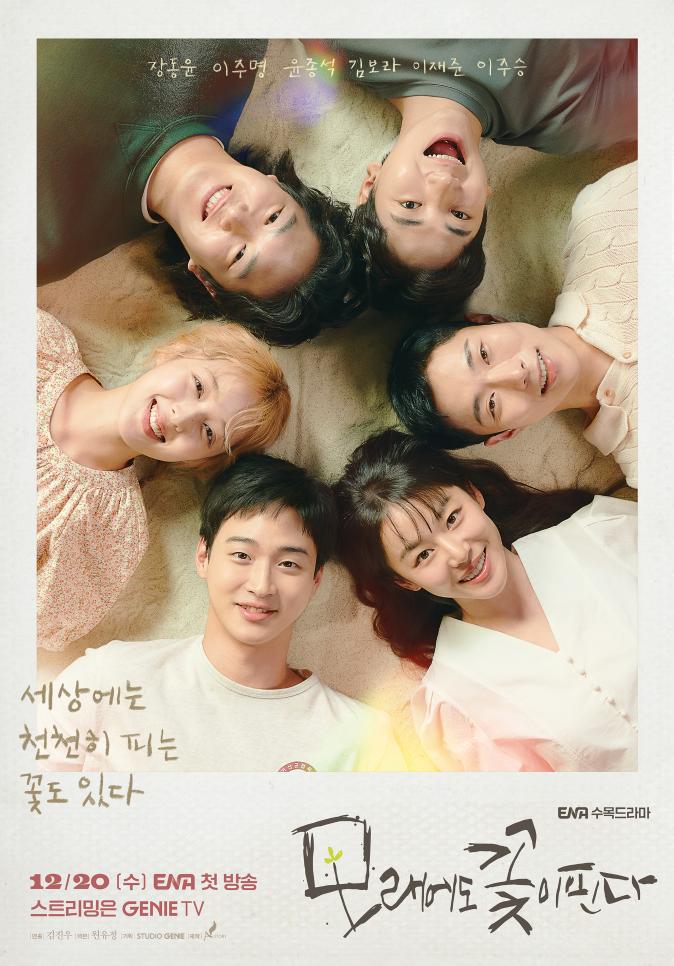 Year of Production

2023
Content Type

TV Drama (Mini-series)
Platform

TV Channel
Target Age

Family
Quantity

70(min) 12Quantity Input
Summary
A cheerful romantic comedy drama which takes place when Kim Baek-du, a former *ssireum prodigy, and Oh Doo-sik(female), a former alley boss, reunite after 20 years in their hometown.

*Ssireum: a folk wresting style and traditional national sports of the Republic of Korea, which is a wrestling match that takes place in the sand field.

Company Profile
Broadcasting
Drama production company that produced Netflix's first Korean original series and Tencent's first Korean original series.
Related Content