Game Cinematics, Trailer
Year of Production

2020
Content Type

Other
Target Age

All
Art

3D
Service Step

In Production
Video
Summary
Working on game cinematics with major domestic game companies such as NC Soft, Netmable and Nexon, etc.. Also work with famous overseas game studio such as NetEase, Tencent, Squarenix, Supercell, etc.. LOCUS studio is the largest high-quality VFX studio in Korea. From planning, design and direction, editing, compositing, art, CGI (3D) and color grading, LOCUS VFX studios offers Korea's greatest total solution service.
Company Profile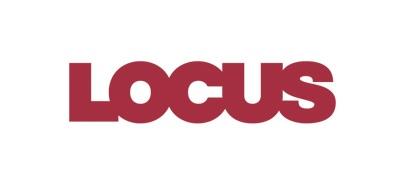 Character Animation Immersive Content Other
Locus Animation Studios is a global content creator, producing world-class animation based on its CGI/VFX technology and know-how. Locus Animation Studios broke out with its first animated feature "Red Shoes and the Seven Dwarfs" which was released throughout the world, including in North America through Lionsgate. Locus Animation Studios has also produced two seasons of the animated TV series "Running Man," based on the hit SBS variety program, and also produces animated films based on the project. Locus Animation Studios is currently in production of an animated feature adaptation of the popular webtoon "Yumi's Cells" as well as an animated series adaptation of the 'Toemarok" fantasy novels.
Related Content