Gentlemen`s league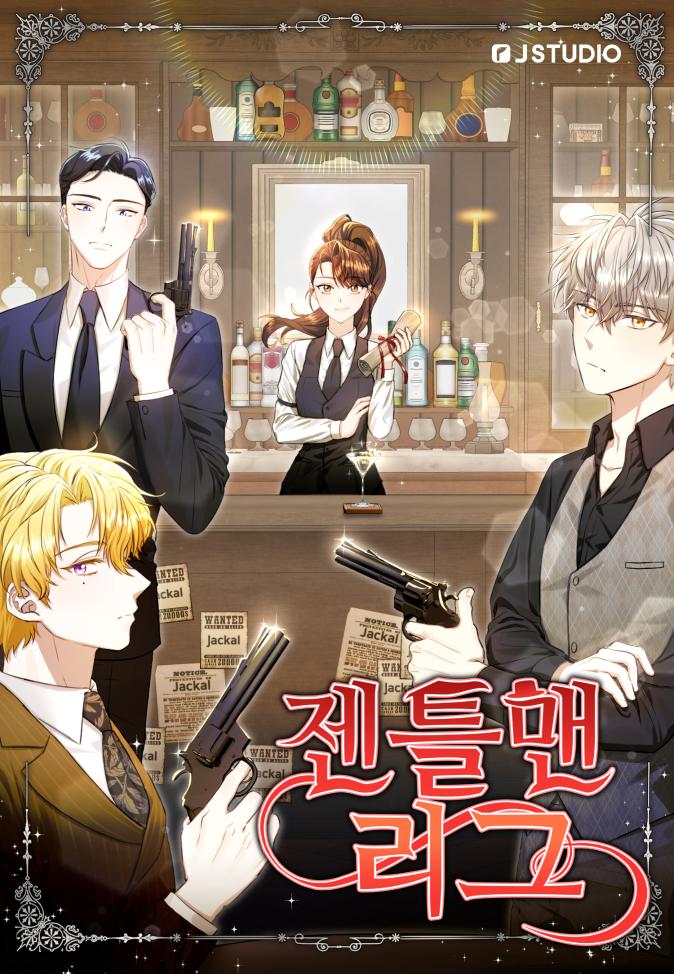 Year of Production

2023
Content Type

Mobile Online (Scroll View)
Target Age

All
Quantity

60
Summary
'Hesther', a skilled bartender of 'Collateral Bar', hears about a jailbreak of 'Jackal' known as the rare, notorious murderer. While thinking it`s not a big deal for all she cares, she finds out that 'Collateral bar' was a secret national intelligence agency.
After working for seven years, Hesther shockingly recognizes 'bar master' also is the director who compares information to spies. The master has to work undercover for 100 days to chase Jackal and she wants Hesther to keep spies staying in the bar for camouflage until she returns.
Hesther has to pretend to know without knowing anything and tells a lie that she will give key information to someone who treats her best. The three charming spies who misunderstood her words begin to seduce her for spying.
Company Profile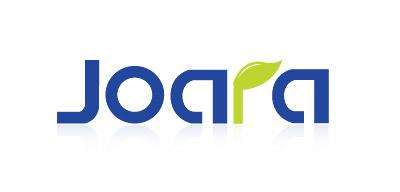 Broadcasting
Joara is the nation's best and biggest web novel and webtoon platform with about 2M subscribers since 2000.
Joara IP business team is developing, producing and distributing such as webtoon, film and seires contents based on about 800,000 IP sources.
So far, we are developing original scenario, producing and distributing 50 webtoon and servicing 16 kinds of game contents.
Joara is leading the paradigm shift in the content market by activating the secondary commercialization by producing trans-media contents.
Related Content