Hello Jadoo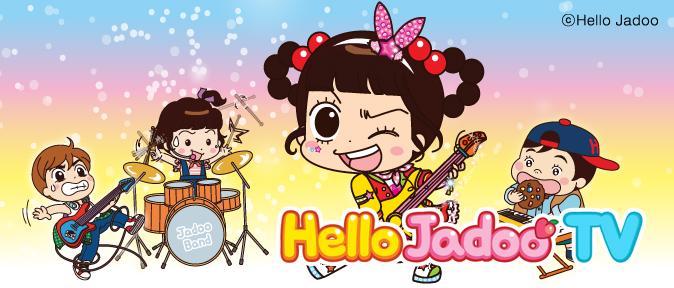 Year of Production

2023
Content Type

2D Animation
Target Age

Family
Quantity

12(min) 168Quantity Input
Production Stage

Completed Programs
Detailed Genre

Sitcom
Video
Summary
'Hello, Jadoo' is about daily lives of Jadoo's Family who are just the ordinary people we can find in our neighborhood. For all of us who are living in this world where life is getting more and more harsh and people are becoming more and more heartless, Hello, Jadoo will be a reminder of a true family bond and neighborly love.
Hello, Jadoo is an animated comedy TV series ,12min x 168eps. Hello, Jadoo is developing various merchandising projects such as stationery, toys, apparel currently and the wide range of activities such as OSMU characters- mobile games, emoticons, musical, experience exhibits for children.


Company Profile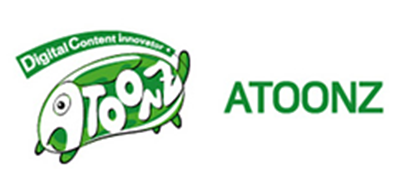 Game Character Cartoon Animation Music Other
ATOONZ, Inc was established in May 2000 and is engaged in the animation and character licensing business. Currently, we are producing Korean family animated cartoon Hello Jadoo TV series and animation for theater. We are producing web / online content such as Vivic.com (vvvic.com) and YouTube official channel, Hello Jadoo TV. In 2021, a platform for web novels name Novellee( www.novellee.co.kr) has launched.
Related Content