Heroes of Atlan
Year of Production

2013
Content Type

RPG
Target Age

Teens
Art

2D
Service Step

In Service
Summary
■ Endless Fun with Hundreds of Heroes!
- Battle with and against various heroes with diverse backstory

■ Grand Scale Storytelling!
- Endless adventure in search of answers
- Vast missions and diverse quests available

■ Enormous World Boss Threatens the Entire Continent of Atlan
- Defeat the world boss and save the realm from its grasp

■ Boundless, Immersive Contents!
- Prove your strength and become the server's best

■ Guild System with Both Cooperative and Competitive Elements
- Earn great rewards by defeating the guild raid boss
- Cooperate with guild members for a glorious victory in guild battles!

Company Profile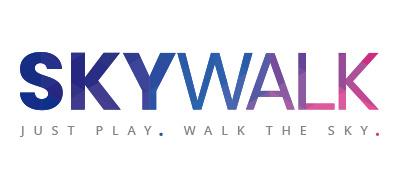 Game
Skywalk is a game development and publishing company founded in 2019.
Our goal is to give global users the best experience with the best games. To this end, we operate five separate studios to enhance the expertise of each genre, and we are ready to showcase various genres of games with the best quality.
CEO Eui-jae Koo and other key personnel have more than 15 years of global game production and publishing capabilities, and have produced a variety of meaningful works in the global market, including mobile games "MYHOME", "HELLO HERO", "ANGEL STONE", "Cut the Rope: BLAST", "Yumi's Cells: The Puzzle", "Whale in the High", "GIRL GLOBE", etc.
Related Content