Hide and Seek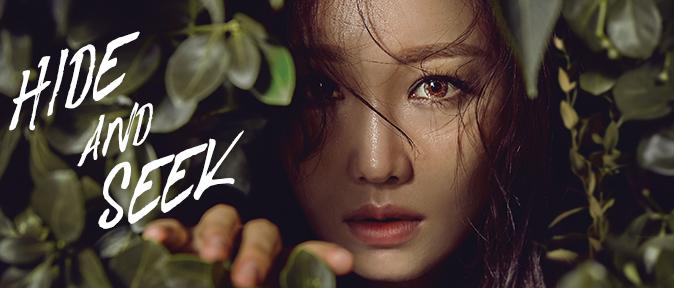 Year of Production

2018
Content Type

TV Drama (Short)
Platform

TV Channel
Target Age

Family
Quantity

30(min) 48Quantity Input
Summary
A drama depicting the fate of the daughter of a leading cosmetics company in Korea and a second woman who has to live her life in her stead. The desires and secrets surrounding her are revealed.
Company Profile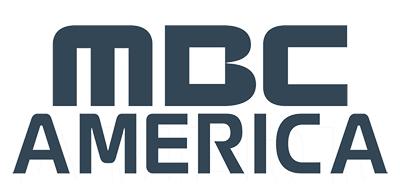 Broadcasting
MBC America was established in Los Angeles, CA in 1991 and broadcasts, distributes, and sells MBC shows to North, Central, and South America. It serves as a medium to expand MBC's business, and it is a passageway to share information regarding important Korean issues and to lead the Korean Wave, or Hallyu, in the United States.
In order to expand the Korean Wave and its businesses, MBC America provides excellent MBC shows to a diverse pool of viewers throughout the United States. Using various marketing strategies to reach out to Asian Americans, mainstream media, and other ethnic backgrounds, we provide a variety of programs online through mobile applications, Smart TVs, and other new technology. MBC America strives to share Korean culture with viewers from all over the world and lead the global television market.
Related Content