HYUNDAI LABORATORY PROJECT GDS
Video
Summary
Hyundai Motor GDS automatic inspection system promotional video
Company Profile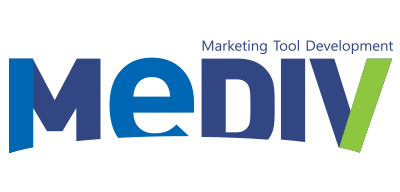 Other
Mediv 3D 3D is a product 3D publicity video / 3D product description video / medical device 3D publicity video / presentation video
Various visual expressions that customers want can be implemented as computer 3D animation
It is a video production company that helps customers realize their value.

Product promotion, presentation, medical explanation, simulation, etc.
We produce various visual graphic images that customers need.
3D animation is an internal view of a product that is difficult to shoot,
Can be expressed more effectively in 3D

Based on his know-how for many years, he has been working on 2D design, 3D modeling,
We provide one-stop process from customized image planning to production and delivery to satisfy our customers with the best results.

Production area - 3D product description / 3D product manufacturing process / 3D product operation method / 3D product promotion video / 3D medical equipment description / 3D medical technology etc.
Related Content