Look At Me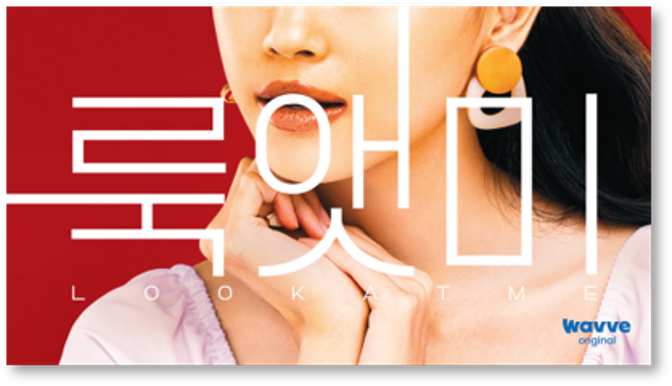 Year of Production

2023
Content Type

TV Drama (Mini-series)
Platform

OTT Operator
Target Age

Adults
Quantity

60(min) 12Quantity Input
Summary
Cha Jung-woo was an emergency medicine doctor, who lost the lover in a mysterious incident. After the incident, he decided to be a worldly plastic surgeon instead of an honorable doctor.
Due to his outstanding anatomical knowledge and accurate nimble fingers, Jung-woo is on a roll as a god's hand in the plastic surgeon industry. He is perfect on everything, but one flaw is that he doesn't have an emotional communication with the patients. Although he doesn't care about the patients' business, he become famous as a righteous doctor by accidentally intervening in the incident of a victim from the homicide detective Lee Min-hyung who sincerely worried about the victim. One day, there was a patient who has been refused to get surgery by Jung-woo, and the patient's guardian left a suicide note about blaming him.
By this accident, Jung-woo lose his skyrocket rising reputation. To overcome this, Jung-woo started 'a reconstruction plastic surgery of crime victims' as a part of social responsibility activity with help of the director of a hospital. During this activity, Jung-woo have conflicts of opinion with Min-hyung who is in charge of victims' cases. Meanwhile, the convoluted relationship between Jung-woo and Min-hyung is revealed by solving the victims' cases.
The shocking truth of Jung-woo's past accident, which he thought was over, was slowly revealed because of a mysterious death of the patient.
Will Jung-woo and Min-hyung be able to uncover the truth of the case?
Company Profile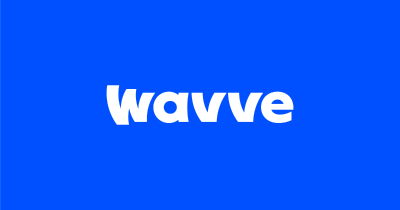 Broadcasting
Korea OTT, "Content Wavve Corp." is a joint venture between Korean terrestrial broadcasters(KBS, MBC, and SBS) and Korean telco (SKT).
"wavve" is a premium content platform available at any device including PC, mobile, smart TV, OTT STB.
Related Content