Content Wavve Corp.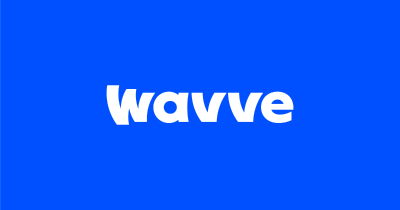 Website : https://www.wavve.com/
Location :

19F, Content Wavve 60, Yeouinaru-ro, Yeongdeungpo-gu, Seoul, Korea
Korea OTT, "Content Wavve Corp." is a joint venture between Korean terrestrial broadcasters(KBS, MBC, and SBS) and Korean telco (SKT).
"wavve" is a premium content platform available at any device including PC, mobile, smart TV, OTT STB.
Video
Business Description
"wavve" offers 100+ live channels and TV series, movies from all over the world. Also there is "wavve on" service for B2B business. Recently, we launched "wavve go" service for users travelling foreign countries. User can stream wavve contents at 7 countries (SEA regions - Singapore, Indonesia, Malaysia, Philippines, Vietnam, Laos, and Thailand). "wavve" is planning global expansion towards southeast asia.
Content
Related Companies