Moonshine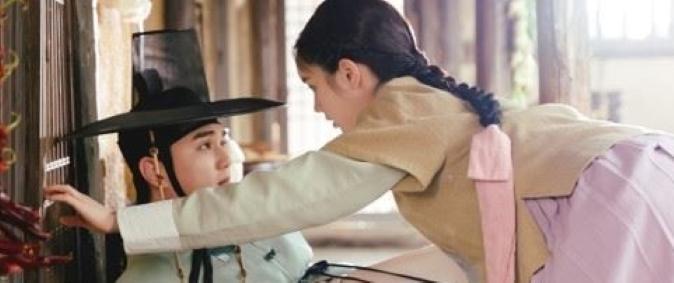 Year of Production

2022
Content Type

TV Drama (Mini-series)
Platform

TV Channel
Target Age

Adults
Quantity

70(min) 16Quantity Input
Summary
On Joseon Dynasty, After losing parents at a young age, Roseo dosen't hesitate to take on a rough job to make a money and take care her brother.At that time, it's prohibited to make alcohol and there is only illicit brewery monopoly in the city. She made a lot of money by secretly brewing alcohol to pay off brother's debt, and running moving pub every night. Her fragrant liquor became famous, and even the prince visited her pub
One day, she leases one room to young noble guy, Namyoung who is working as a inspector to catch illegal brewing. Afraid of getting caught brewing alcohol, Roseo tries to avoid him But they bump into each other on the illegal spot. He gets angry but he already falls in love her. Even after getting engaged to Aejin, he feels jealousy when he see Roseo with Prince. What happened to them ?
Company Profile
Broadcasting
King Content Co., Ltd. is one of the best distribution and production companies in Korea which works with media platforms around the world. We specialize in distributing Korean dramas, movies, K-Pop music concerts, entertainment programs, Chinese dramas on various platforms ranging from TV to IPTV, mobile, Internet, VOD, DVD in Asia. Moreover, we expand our business to co-produce documentaries and entertainment programs with global partners and hold K-Pop music concerts and celebrity overseas fan-meeting.
Related Content