My Fashion Criminal?!
Year of Production

2022
Content Type

Mobile Online (Scroll View)
Target Age

Teens
Quantity

60
Summary
'Eun Hee-soo', a tall, handsome, and good actor. But he has one disadvantage, which is that he's such a bad dresser. To solve this problem, professional stylist 'Kim Hyo-jin' will come forward.
Company Profile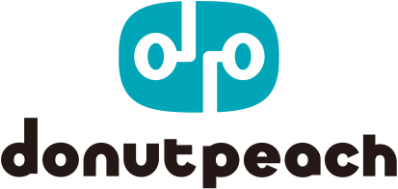 Cartoon
DONUTPEACH is a company specializing in webtoon IP production and commercialization. We have an 'Art Team', that composed of experts, to produce stories, webtoons, and original IP contents with new technologies applied to the current and future global environment.

We provide the best environment and system to internal writers, so they can come up with best ideas together with webtoon professionals. In addition, we are developing commercialized technologies such as interactive webtoon, POP UP, VR and AR and planning and developing new technology with a vision.

Beyond "Reading Webtoons," we want to provide valuable content and pleasant content so that readers can continue their interesting and new experiences, and to be a new standard.
Related Content