Oops ikoo
Video
Summary
Consists of 3 types of Immersive contents.
Dancing ikooo _ AR content, Running ikooo_ interactive content, flying ikooo_AR content.
1. Dancing ikooo : AR health dance exercise is consists of 13 dances that can take care of children's safety and health
2. Running ikooo : It is an interactive game that can experience up to four people. It is an Exciting Content running game that enjoys sports competitions with ikooo animated characters.
3. Flying ikooo_AR content : The real-life experience is a Kinect motion recognition sensor that makes the wings generated and waved them up and down, climbing up to the sky and earning points for game items on the screen.
Company Profile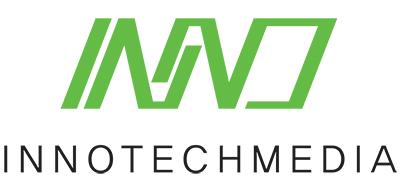 Game Animation Immersive Content Other
Established 2004,
FEC。EXHIBITION。THEME PARK content/ simulator
『VR AR 3D 4D。Interactive System。Projection Mapping』
Planning Design Development Construction Installation Delivery 
WE CAN DO THIS ALL IN HOUSE.
NO OUT SOURCING. NO MASS PRODUCT.
WE CAN CUSTOMIZE ALL YOU NEED.

Related Content