Partners for Justice
Year of Production

2018
Content Type

TV Drama (Mini-series)
Platform

TV Channel
Target Age

Family
Quantity

35(min) 32Quantity Input
Summary
Partner for Justice is a fast-paced drama about a forensic doctor starred by Jung Jae-Young and prosecutor, starred by Jung Yu-Mi, who work together to solve different cases. Season 1 was released on May 14th, 2018 and ended on July 17, 2018. They aired every Mondays and Tuesday with two 35-minute episodes per day, at 10pm. There are 32 episodes total.
Partners for Justice Season 2 was released on June 3rd, 2019 and aired until July 29th 2019. It reached the viewer's rating of 9.9.

Partnership of these two is perfect. The eccentric forensic doctor, who does an autopsy on the victim, and the rookie prosecutor who investigates the suspect make a very interesting alliance. The drama, has an apt balance of medicine, science and investigation, displaying realistic action scenes as well as humanism that will touch your heart.
Company Profile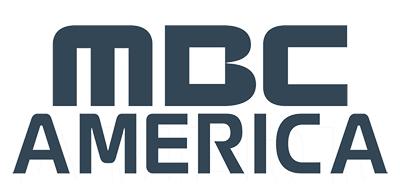 Broadcasting
MBC America was established in Los Angeles, CA in 1991 and broadcasts, distributes, and sells MBC shows to North, Central, and South America. It serves as a medium to expand MBC's business, and it is a passageway to share information regarding important Korean issues and to lead the Korean Wave, or Hallyu, in the United States.
In order to expand the Korean Wave and its businesses, MBC America provides excellent MBC shows to a diverse pool of viewers throughout the United States. Using various marketing strategies to reach out to Asian Americans, mainstream media, and other ethnic backgrounds, we provide a variety of programs online through mobile applications, Smart TVs, and other new technology. MBC America strives to share Korean culture with viewers from all over the world and lead the global television market.
Related Content