Phantom School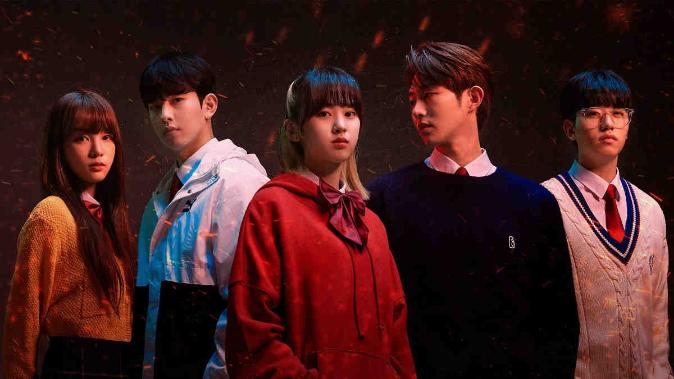 Year of Production

2021
Content Type

Web/Mobile Content
Platform

OTT Operator
Target Age

Teens
Quantity

30(min) 8Quantity Input
Summary
The web drama "Phantom School" is an action fantasy exorcism genre that tells the story of Phantoms who try to manipulate humans who are eroded by desire to confuse the world, and hunters who try to punish such phantoms and protect the peace of the world.

In addition, it stimulates public curiosity by dealing with action, fantasy, exorcism, and magic in the fantasy world of Magye and Ingye, which were not seen in existing web dramas.
Company Profile

Broadcasting Startup
Bamboo Network is a new media comprehensive content studio that constantly studies and strives based on the know-how and big data experienced in the changing MZ generation's taste digital media field.

Currently, we have received continuous investment to discover new creators and develop unique IPs
On May 2022, we attracted 6 billion Pre-B investments.

And We are strengthening our capabilities with Content IP Entertainer, focusing on the business of making content sustainable.
Related Content