Power of K
Year of Production

2018
Content Type

Music Program
Platform

TV Channel
Target Age

Teens
Quantity

50(min) 36Quantity Input
Summary
"Power of K" is a concept program that features K-POP idol groups in each episode showing their performances, candid interviews, and behind-the-scenes footage in the waiting room.
In Korea, video clips of "Power of K" have been uploaded to YouTube channels, Naver V Live, Kakao TV and others receiving more than 10 million views with 30,000 subscribers.
Overseas, "Power of K" is aired on Japanese satellite channels KN TV, DA TV, and 'Kchan Hallyu TV' on DTV channel.

Company Profile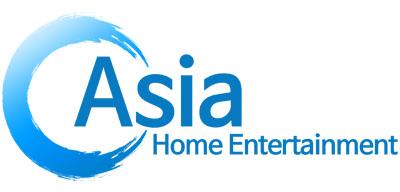 Broadcasting Other
Asia Home Entertainment is the Total Asia Media Contents Group that was established in 2002 and had early started getting its emphasis on the media contents business over the region of Korea and a great China as a leader of the Korean wave, based on judgment that it would be China that become the core of the contents industry in the future.
We have built up the integrated know-how and trust from our business partners as a group of the experts specialized in entertainment toward China, starting from exporting the Korean contents to China and covering over the overseas distribution and exhibition in Korea and China of the contents of a greater China, contents production and entertainer management business, and are eager to seek for more aggressive joint venture, plan a strategic marketing and create high value-added profit model.
Related Content