Radio Theater - Unbelievable Stories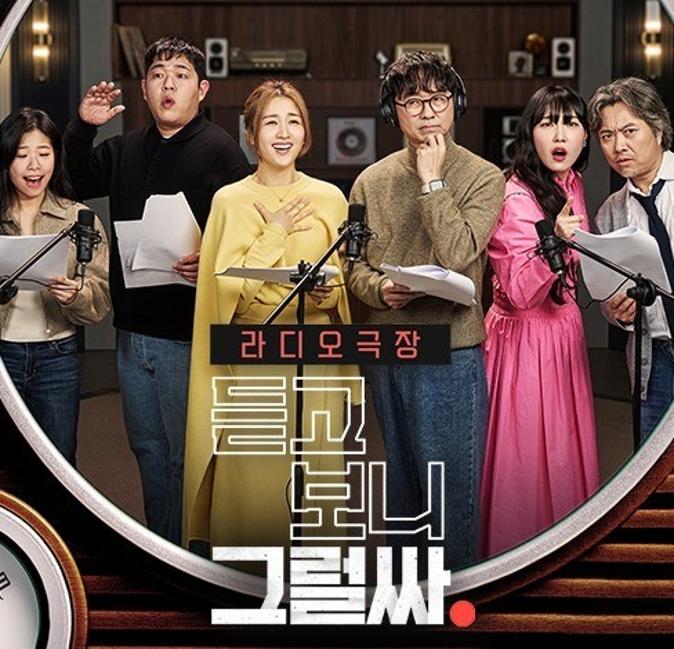 Year of Production

2023
Content Type

Entertainment
Platform

TV Channel
Target Age

Family
Quantity

80(min) 12Quantity Input
Video
Summary
It combines drama and entertainment genres with non-fiction moments that are more dramatic than dramas. An unprecedented hybrid storytelling program in broadcasting history? Not only does the drama script, which is written based on feed, facts, and coverage, captivate listeners' ears... A strange radio theater that unfolds vividly in front of the viewers.
Company Profile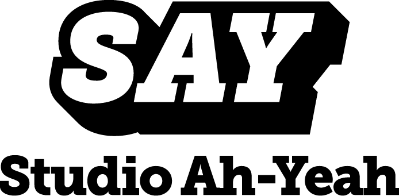 Broadcasting
SJJ (Studio JTBC Joongang), an affilliate of South Korean broadcasting company JTBC, is the only Unscripted Studo in the country. The studio focuses on developing, producing and distributing high-quality IP in the multi-platform era.

The studio started as a trend-lifestyle broadcasting channel in 2018 and has produced varitey programs for JTBC, such as <Lawyer Han's Blackbox Review>, <Moving Day> and <House Judge> since 2022.

In 2023, the studio has expanded the IP catalogue by investing in genre-specialized production companies like StoryWeb (SBS's Kokomu), Shijak Company (Netflix's Single's Inferno series).
Related Content