Smart Talk Show 'Listen'
Year of Production

2017
Content Type

Current Affaris/Educational Program
Platform

TV Channel
Target Age

Adults
Quantity

80(min) 3Quantity Input
Video
Summary
With the advent of new media weakening the competitiveness of broadcasting standards, the local media has played a role of reducing the level of participation in real time meetings with local citizens and New Media Town.
To present new solutions to local issues through a participatory democratic public discussion program involving all citizens by listening to the opinions of the viewers and creating a reverse thought talk show seeking their understanding.
Company Profile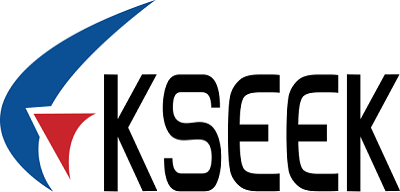 Broadcasting
KSEEK is a technology venture company that has been studying futuristic interactive broadcasting production technology for many years and is an independent broadcasting company.
We have continued to develop Linux server daemon-based software technology that can connect with broadcasting from the beginning, and this has become the driving force of the development of "ThankyouAge", the current two-way broadcasting platform. As a result of continuous development of two-way broadcasting technology and broadcasting production, it succeeded in broadcasting live broadcasting of KBS SmartTalk show 'Follow Me' In 2014, and then to various broadcasting companies and producers such as Arirang TV, EBS, Daejeon MBC We are working together.
Related Content